Jeremiah J. Manfra, MAI
Mr. Jeremiah "Jerry" Manfra is a graduate of Norwic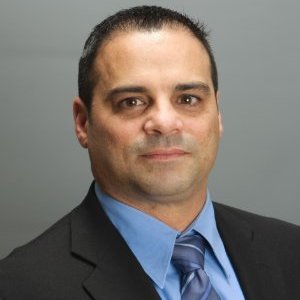 h University with a Bachelor of Science in Electrical Engineering and a Masters of Business Administration (MBA). He is licensed as a Certified General Real Estate Appraiser and specializes in income producing properties. He also holds the MAI designation of the Appraisal Institute.
Mr. Manfra is an adjunct staff at Salem State University and teaches various courses in the Department of Mathematics. Other experiences include engineering and management positions in the semi-conductor and data networking industries.
After graduation from Norwich University in 1989, Mr. Manfra was commissioned in the US Navy in Naval Special Warfare. After graduation from BUD/S (Class 164), he served with SEAL Team 8.
Jeremiah J. Manfra, MAI
Phone: (978) 536-7452
E-mail: jmanfra@manfraappraisals.com
Gina Manfra
Ms. Gina Manfra is licensed as a Certified Residential Real Estate Appraiser in Massachusetts. She has been appraising since 1998 and specializes in one- to four-unit residential properties.
Gina Manfra
Phone: (978) 536-7452
E-mail: gmanfra@manfraappraisals.com