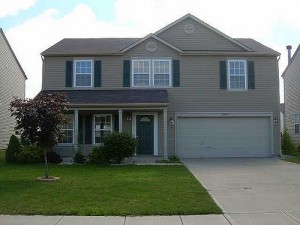 To determine the monetary value of a property, a homeowner would look for a home appraisal. A home appraisal can determine the fair market value of the property or what the house should sell for on the open market. Appraisals can also be used to determine the property tax that the homeowner would have to pay annually. For the purpose of buying or refinancing a property, most lenders will require the services of a professional appraiser. Here are four reasons why you may want to consider hiring a home appraiser.
Selling a home:
An appraisal of the property's value is an important step in determining the listing price. The value will be determined by the price of properties in your neighborhood that sold within the last few years and by the size of the house including unique features. The evaluator will add or subtract value to the home when considering features that might not be found in comparable properties.
Buying a home:
When making an offer on a property, a lending institution will require a professional appraisal. The lender would want to make sure that the property is worth the amount of money that will be loaned. Most buyers will include a contingency clause in the purchase agreement that states the sale is contingent upon the lender approval of the mortgage loan which is determined by the appraisal.
Refinancing:
To refinance your home, the lending institution will require an appraisal to be done on the property. The idea is to make sure that the collateral value offered by the property is justified by the refinanced loan amount you are asking.
Home Equity Loan:
For the purpose of a home equity loan, a home appraisal is a great idea if there has not been an appraisal on the property in a few years, it is a great idea to have the property appraised, especially if the property value in your neighborhood has increased.